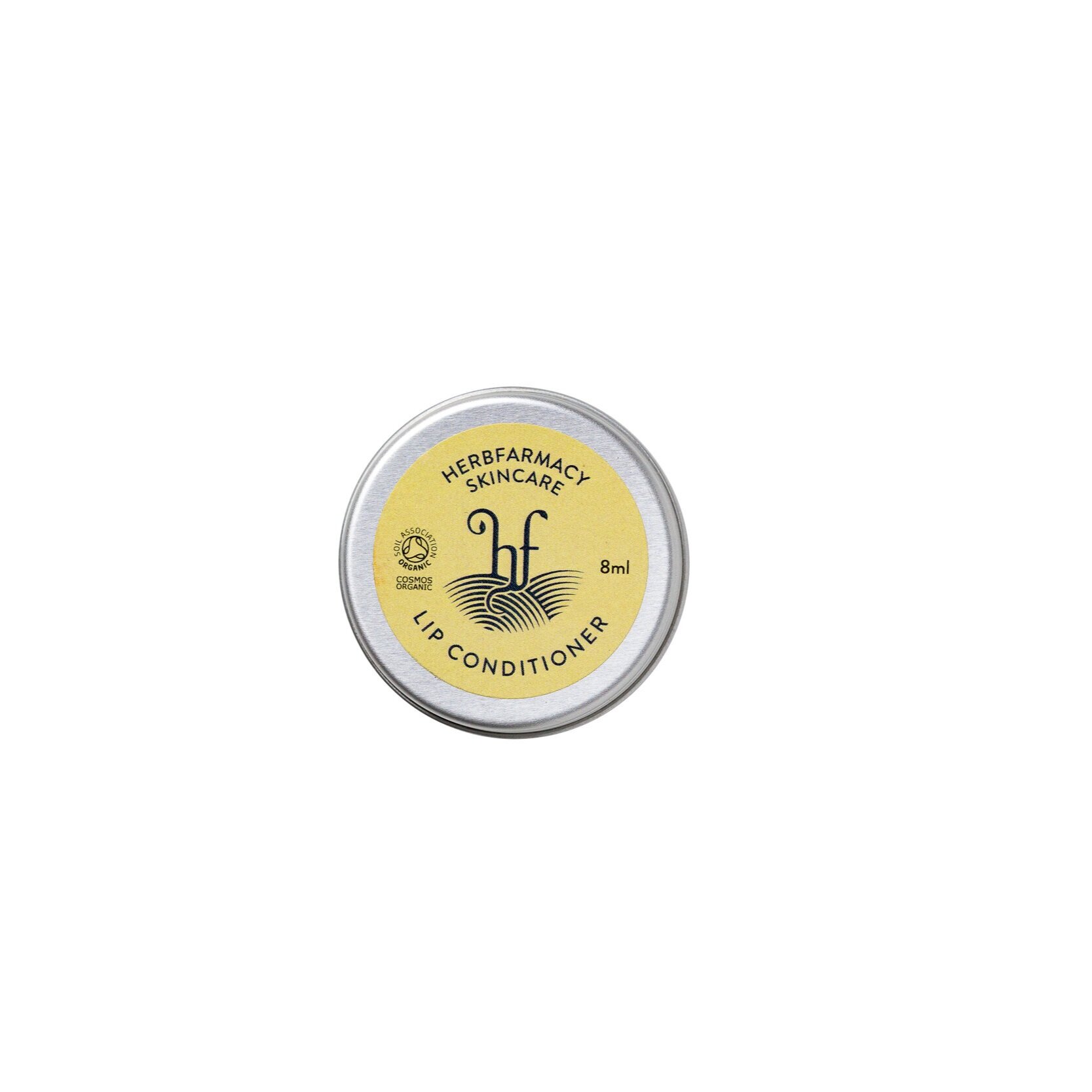 Lip Conditioner 8ml
This balm will see you through the cold winters, whilst providing a refreshing feel throughout summer making it perfect for everyday use. We have only used six ingredients in this product to allow for simple but effective skincare. This soothing and protective blend is made from 100% organic ingredients with a boost of nourishing cocoa butter and our signature herb Marshmallow to leave your lips feeling moisturised and fresh. Beeswax nourishes naturally and holds in essential moisture and is specially infused with organic Vanilla oil for a gentle aroma. This lip balm provides relief and protection to your lips, leaving them soft and velvety smooth.
How to use
Apply thinly and evenly to lips at any time, as required. Store in a cool dry place. Use within 6 months of opening.
Ingredients
100% organically grown/produced ingredients. Sunflower hybrid oil, Beeswax, Cocoa seed butter, Marshmallow root extract, Vanilla fruit extract, Rosemary leaf extract.
Ingredients INCI
100% organically grown/produced ingredients. Helianthus annuus (Sunflower) hybrid oil, Cera alba (Beeswax), Theobroma cacao seed (Cocoa) butter, Althaea officinalis (Marshmallow) root extract, Vanilla planifolia (Vanilla) fruit extract, Rosmarinus officinalis (Rosemary) leaf extract.
You might also like…